01.
Meet Virginia & Caleb
Virginia and Caleb along with their golden retriever "Tucker" call San Antonio and the Texas Hill Country, home. From the first wedding on they have captured each moment together as a husband & wife team. They were married on the Eastern Shore of Virginia in May of 2015 and still say they wish that day had never ended. They are known for their warm and easy going spirits, yet professional in every way. Helping couples feel comfortable, relaxed, and beautiful behind the lens and capturing the little special moments of a wedding day are two of the most important aspects of their approach to a wedding. As followers of Jesus Christ they hope that His love and grace will be seen throughout their lives and that any glory will be reflected to Him.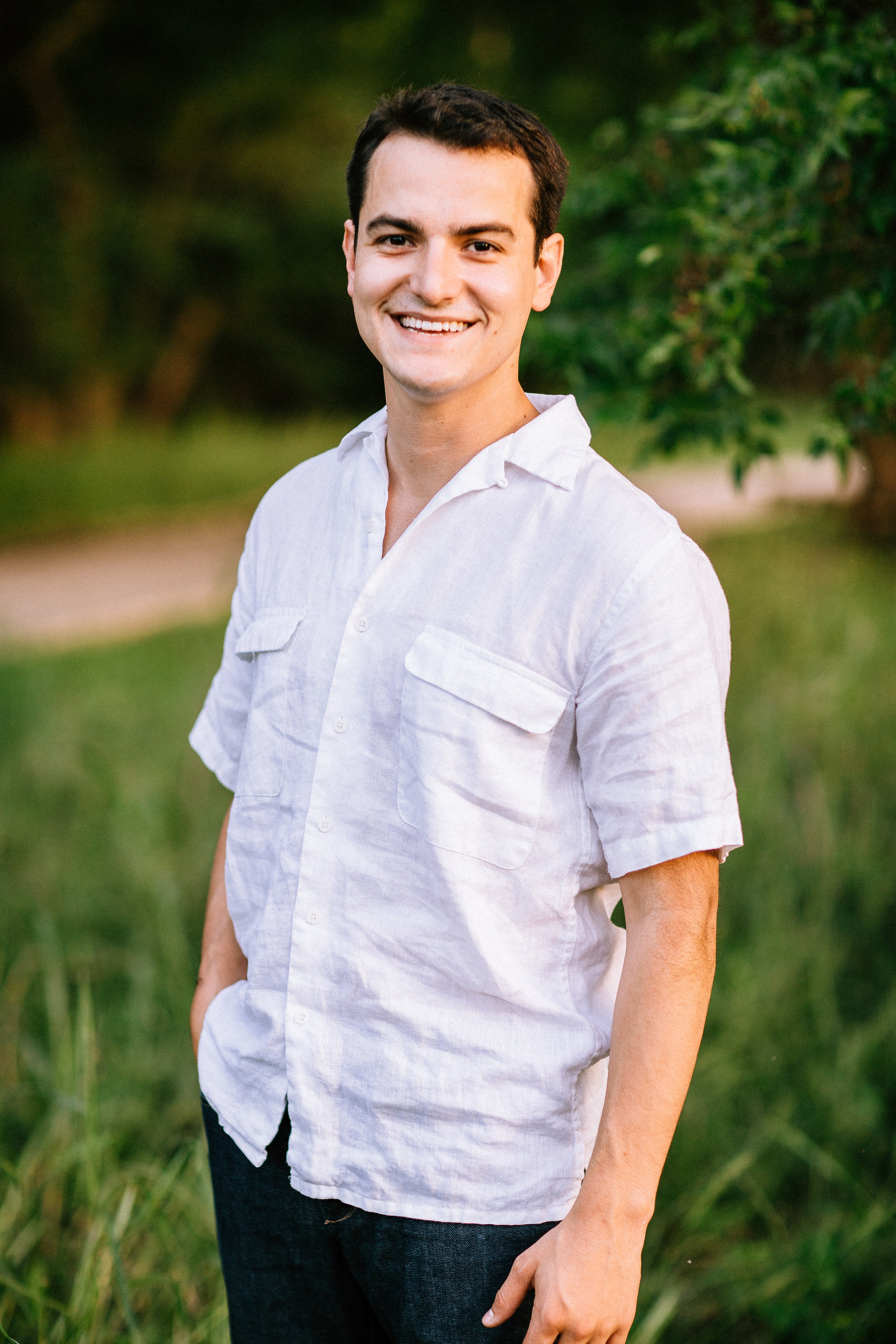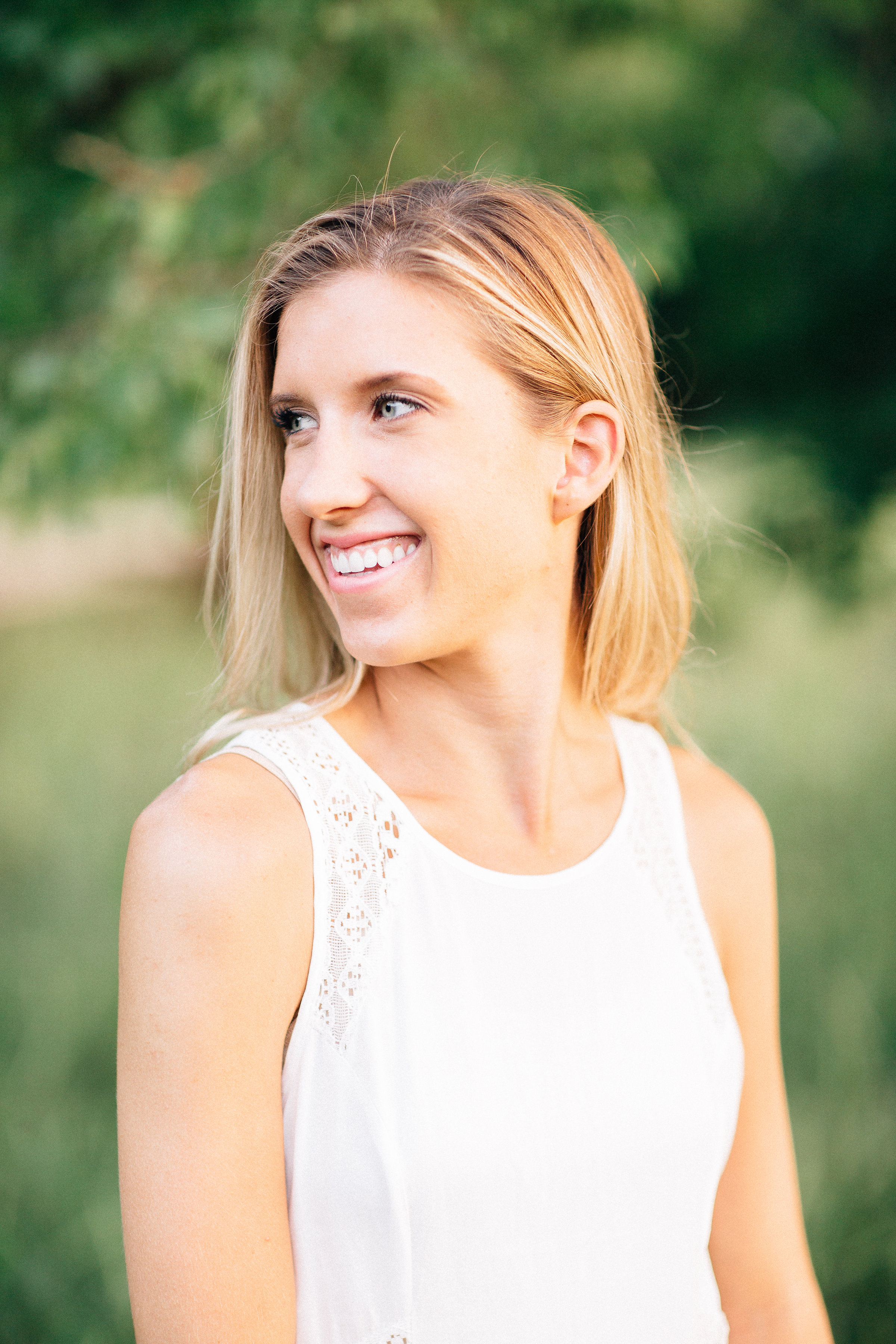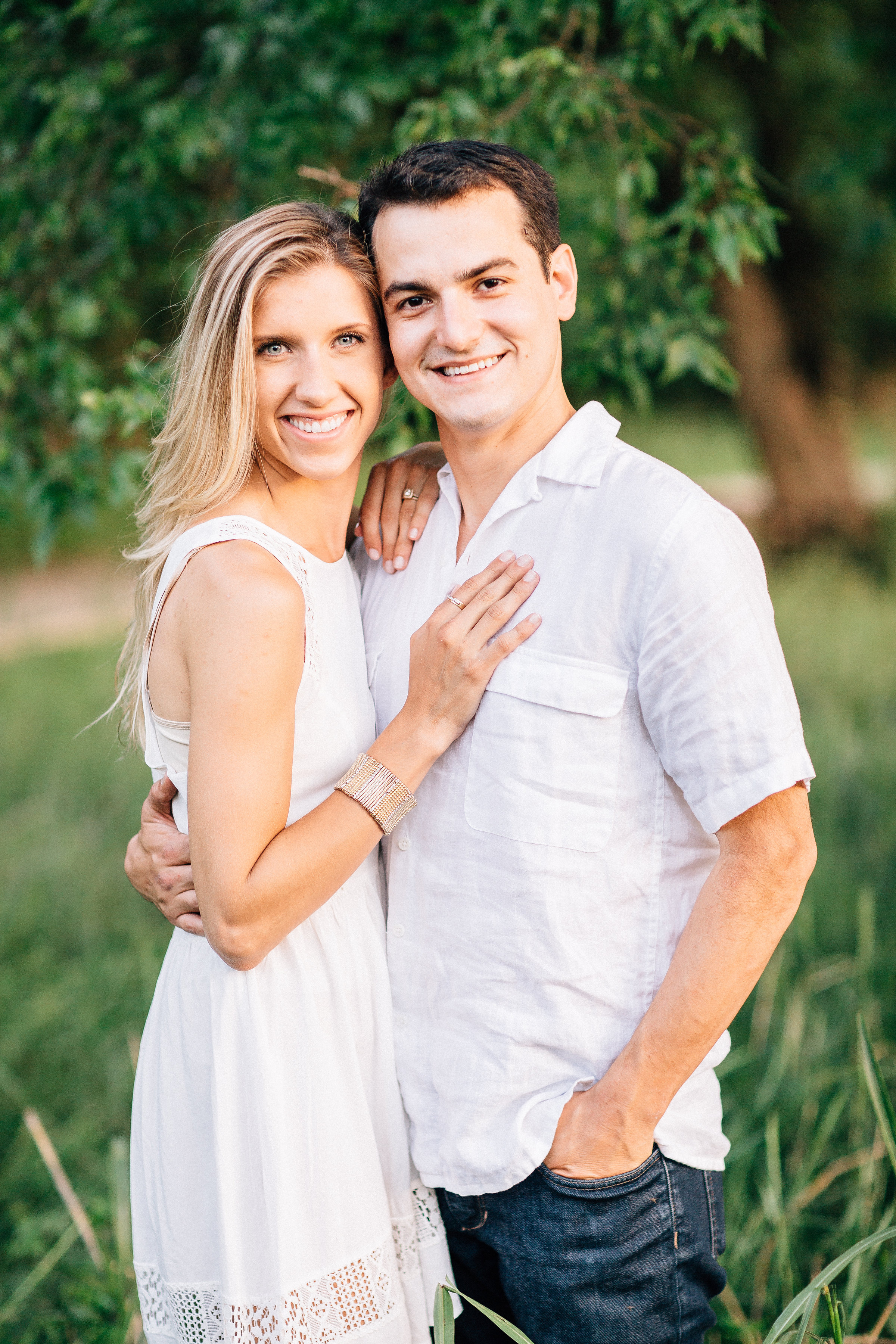 02.
A Love For Travel
From the Rocky Moutnains to the wet and narrow roads of Ireland, The London Eye to Navy Pier, the Florida Gulf to the plains of Kenya, all are places Caleb and Ginna have drank in the majesty and beauty of our world. There are so many incredible places to see and explore and both of them believe that experiencing other cultures and locations brings balance and a fresh and valuable perspective to life and the art of photography. They also believe that no matter where you live there are watering holes and enchanted rocks right around the corner just waiting to be enjoyed.
03.
Africa
If there is a place outside of the United States that holds a special piece of both Caleb and Ginna's heart it is, without a doubt, a small town in the mountains of Kenya, Africa. Both have served on mission teams with Open Arms International and both would tell you they learned more from the people of Kenya than they feel they could ever give back. Today they have the privilege of sponsoring children living in the village both through prayer and financially. It's a place they truly love and hope to take their own children there in the years to come.